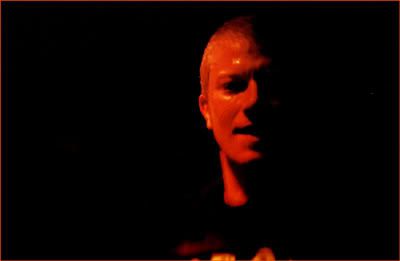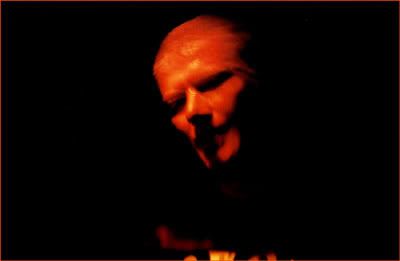 Here's an interesting sequence I shot of drummer
Bill Wheeler
at
Cicero's
while he was playing with
Atheists For Jesus.
Bill, it should be said, is a natural showman. He's got no trouble performing in front of people or cameras, an attribute I really envy. I realized this when I saw him on
The Set
, which is a local St. Louis TV broadcast of bands in clubs around town and they sometimes have an interview segment to go with the live footage. Well, I've seen a few of my friends fumble their way through this situation, just grateful to get to the end, but Bill was just as natural as rain there on my TV set - calm, concise, excellent diction, interesting to watch and with good eye-contact...
so, if he's in your band, you not only get to work with a very talented musician, but you also get a guy who really knows how to handle the public and the press - a considerable asset.